How to choose the right size ?
How to choose the right size for clothes and shoes?
The styles of the products are divided into:
Tops
Pants
Two-piece suits
Dresses
Onesies 
Shoes
First of all, we need to understand how the size of the product is measured.
The following are the measurement methods for each product: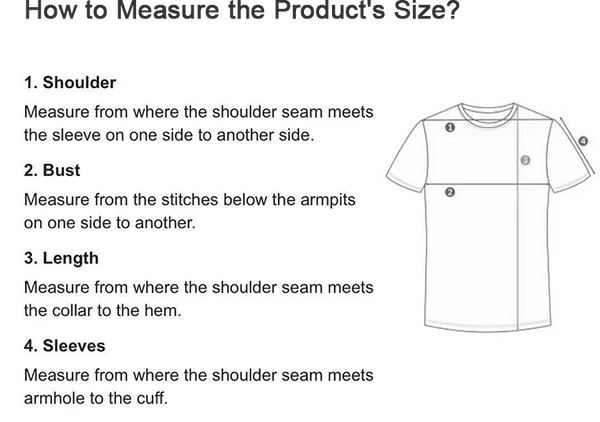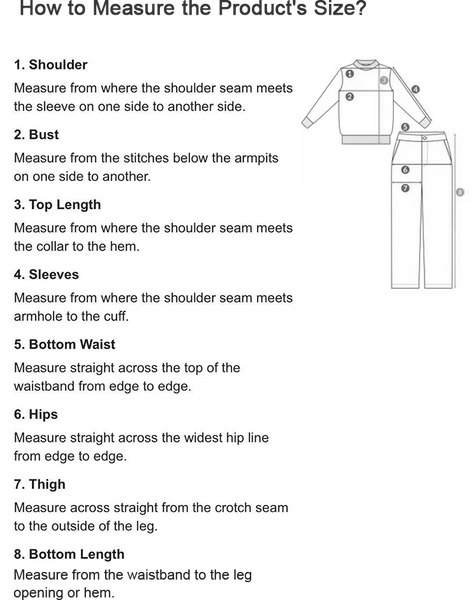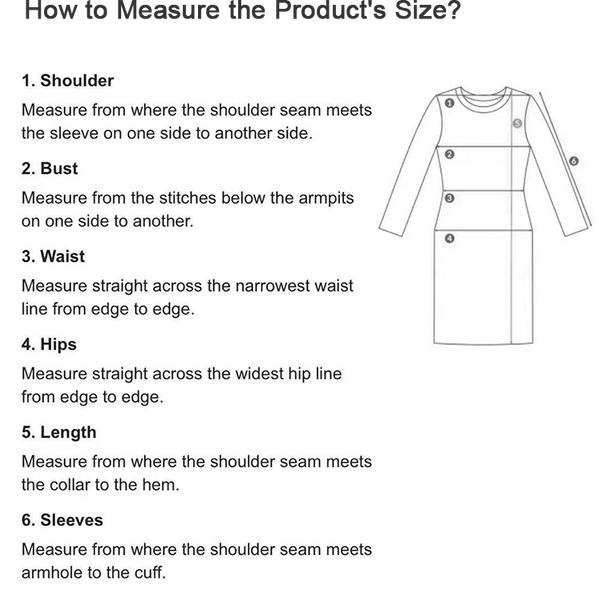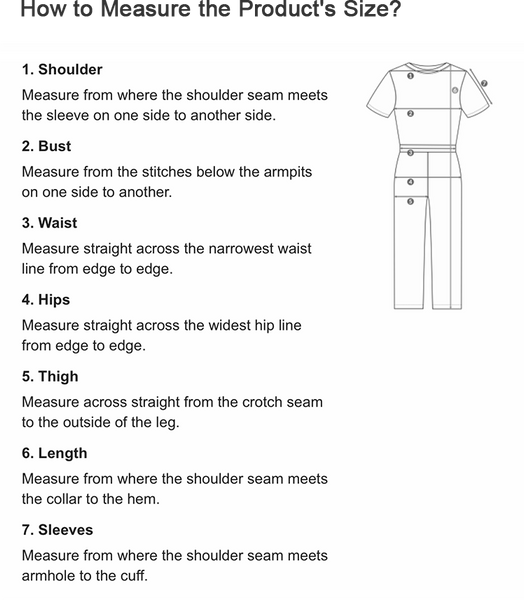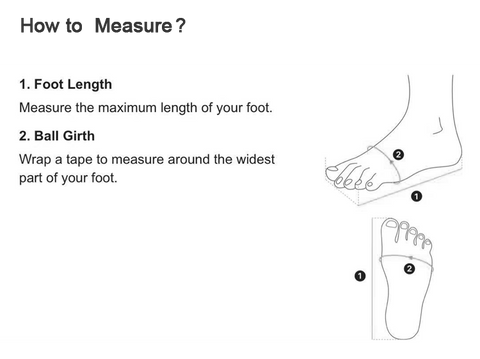 After understanding the measurement standard of the product, you can choose the same size as your own according to the size chart provided by each product!
Tips:
If you like slim fit, choose a standard size.
If you like a loose fit, choose a larger size.
Have you learned it?